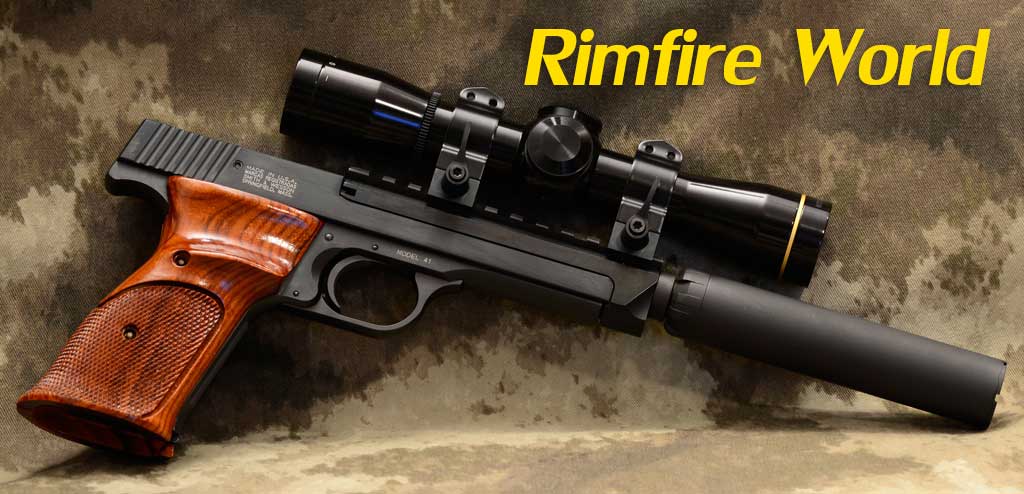 Welcome to Rimfire World!
If you're interested in .22lr firearms, you found the right website. If you're interested in 22lr AR15, 22lr AR-15 Conversion Kits, 22lr Handgun Conversion Kits, Ruger 10/22, Ruger Mark Series Pistols, Smith & Wesson Model 41, Volquartsen, KIDD, CZ 452, Smith & Wesson Victory, etc. We have the information you seek.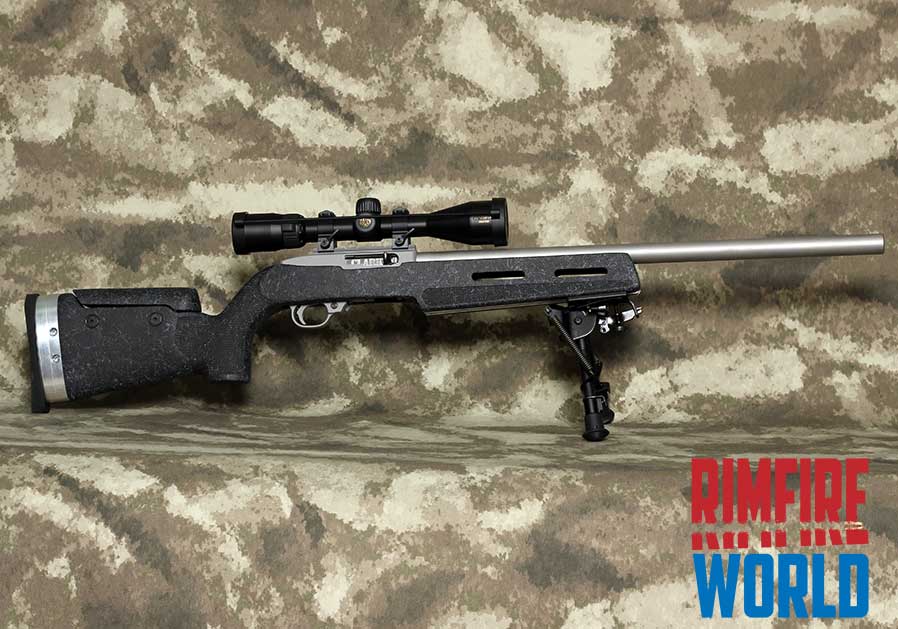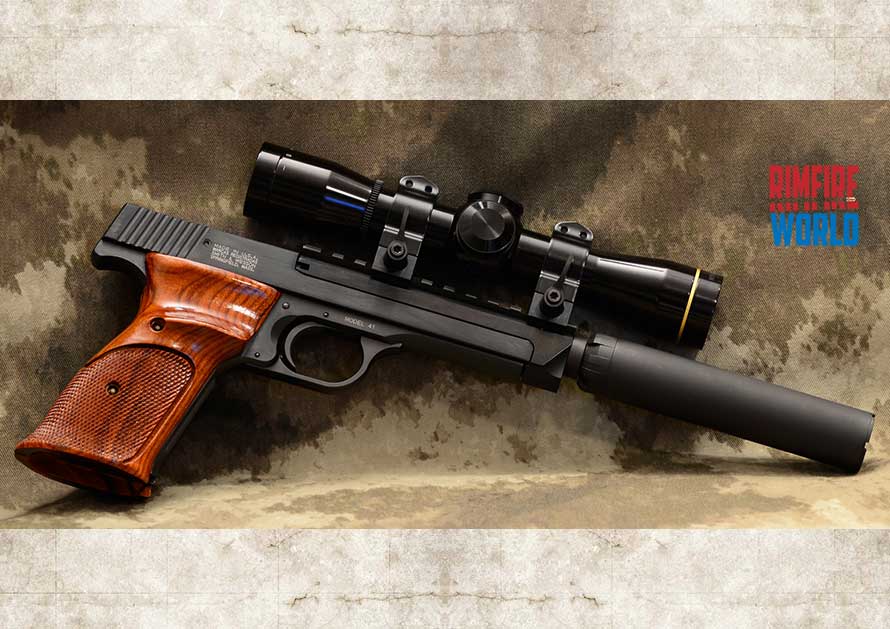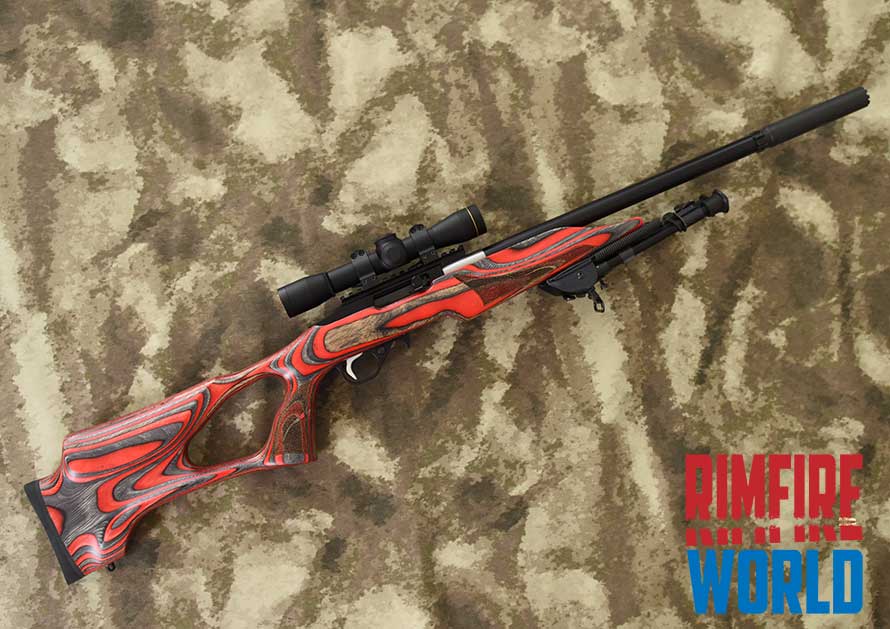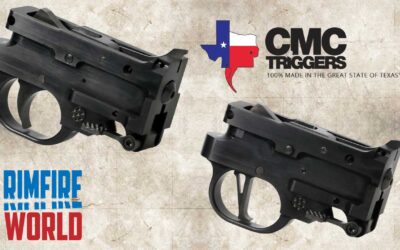 The CMC Triggers 10/22 Match Grade Trigger is a drop-in, self-contained trigger pack that is easy to install. Available in a Flat and Curved (CCT) bow design with a 3.5lb factory pre-set, nonadjustable trigger pull weight. New textured bolt hold open button with auto drop function instead of the traditional lever commonly found in Ruger® 10/22® rifles. It also features a fully ambidextrous textured magazine release paddle for quicker magazine changes.
read more