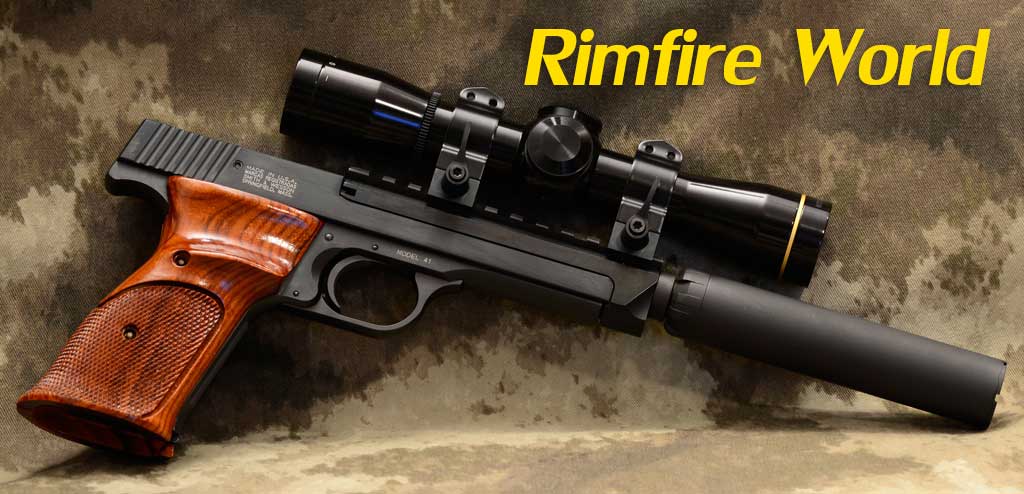 Welcome to Rimfire World! If your interested in .22lr firearms you found the right website. If your interested in 22lr AR15, 22lr AR-15 Conversion Kits, 22lr Handgun Conversion Kits, Ruger 10/22, Ruger Mark Series Pistols, Smith & Wesson Model 41, Volquartsen, KIDD, CZ 452, Smith & Wesson Victory etc. We have the information you seek.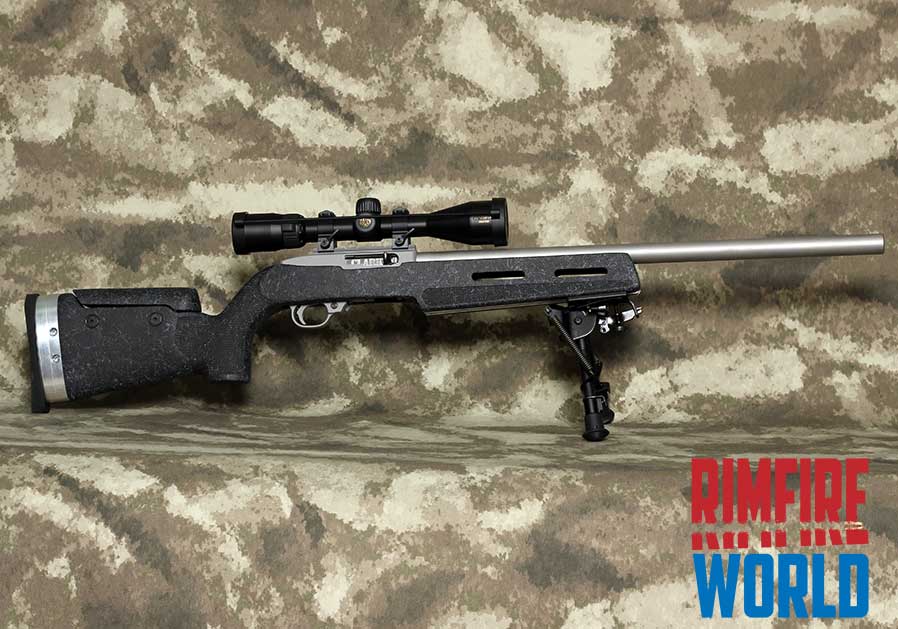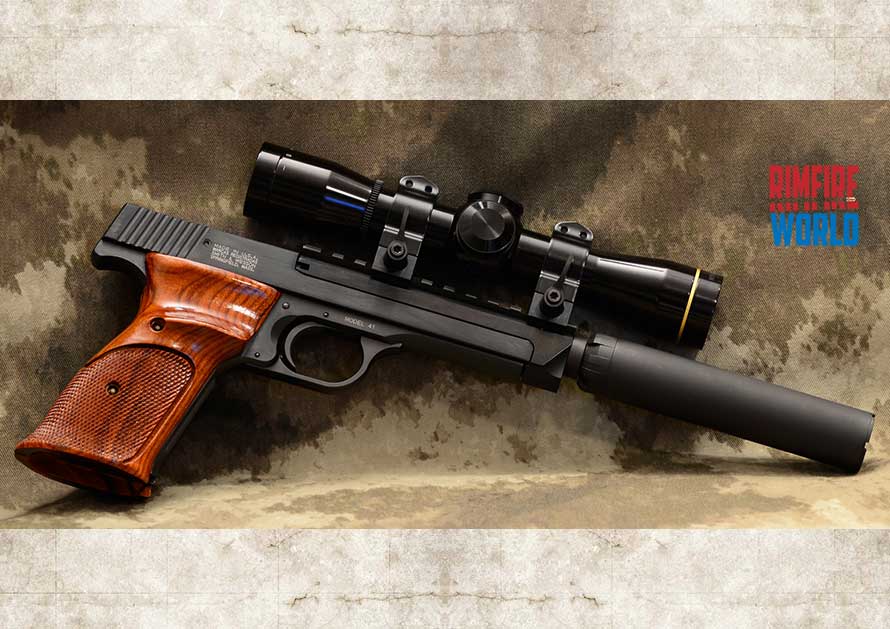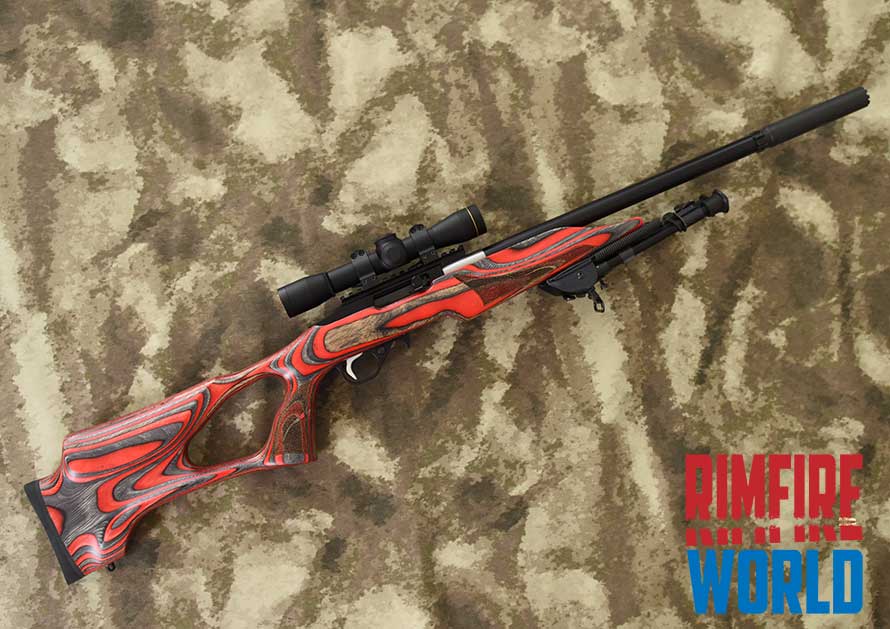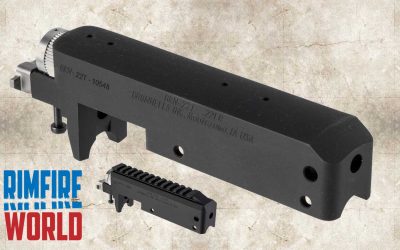 The Brownells BRN-22™ Receiver is ready to be the foundation of your custom rimfire rifle build – at price never before seen on a target receiver. Even better, the BRN-22 is fully compatible with the ever-popular Ruger® 10/22®, so you can choose from the vast array of barrels, stocks, triggers, and other custom components for the 10/22® platform.
Each BRN-22™ receiver is precision-machined from 6061 aluminum billet to exacting tolerances. Why machined instead of forged, like most commercial receivers? All you need to do is look inside at the smooth, clean interior to realize that a machined receiver can be held to much tighter tolerances for a precise fit with other parts. After machining, BRN-22™ receivers get a tough matte black Type 2 hardcoat anodized finish (similar to the finishes found on many AR-15 receivers) that blends with most barrel and 10/22® trigger module finishes.
read more