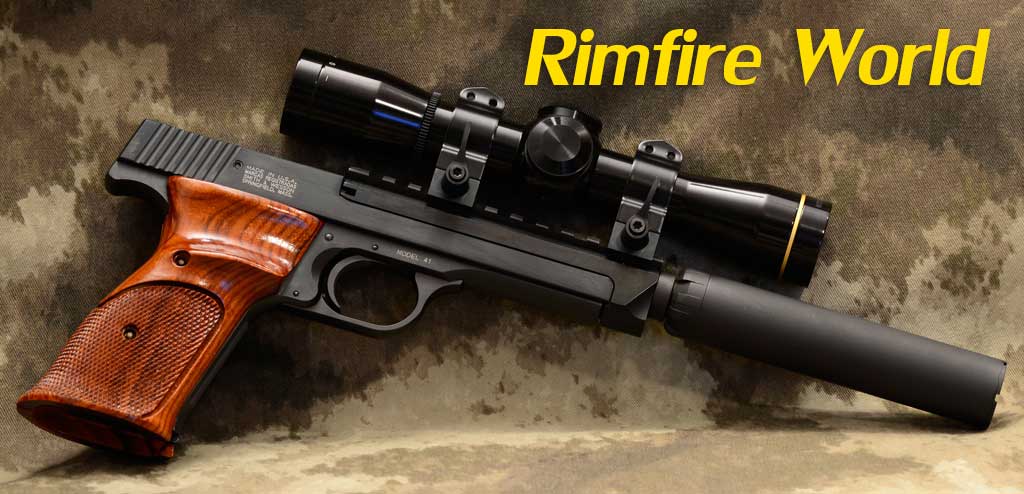 Welcome to Rimfire World!
If you're interested in .22lr firearms, you found the right website. If you're interested in 22lr AR15, 22lr AR-15 Conversion Kits, 22lr Handgun Conversion Kits, Ruger 10/22, Ruger Mark Series Pistols, Smith & Wesson Model 41, Volquartsen, KIDD, CZ 452, Smith & Wesson Victory, etc. We have the information you seek.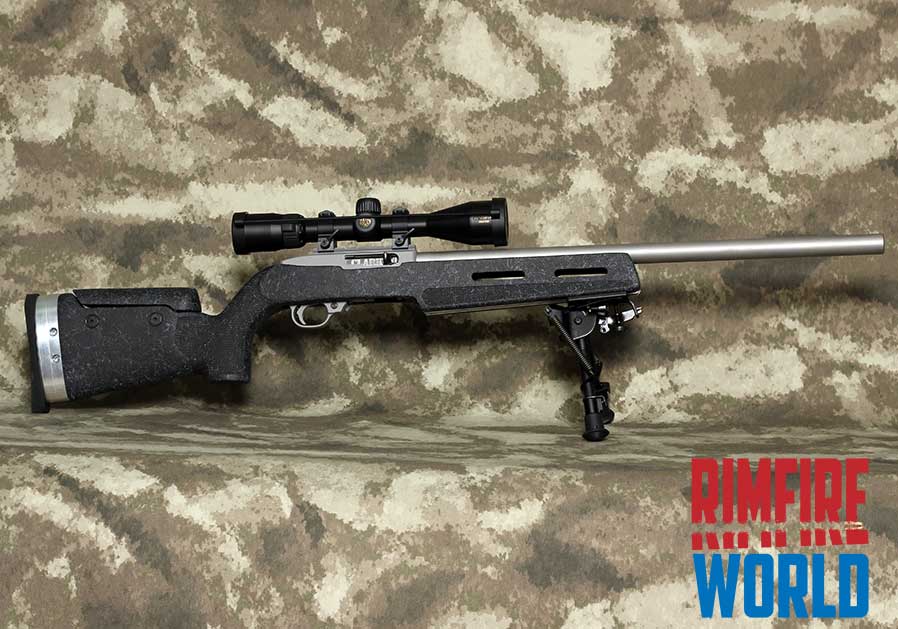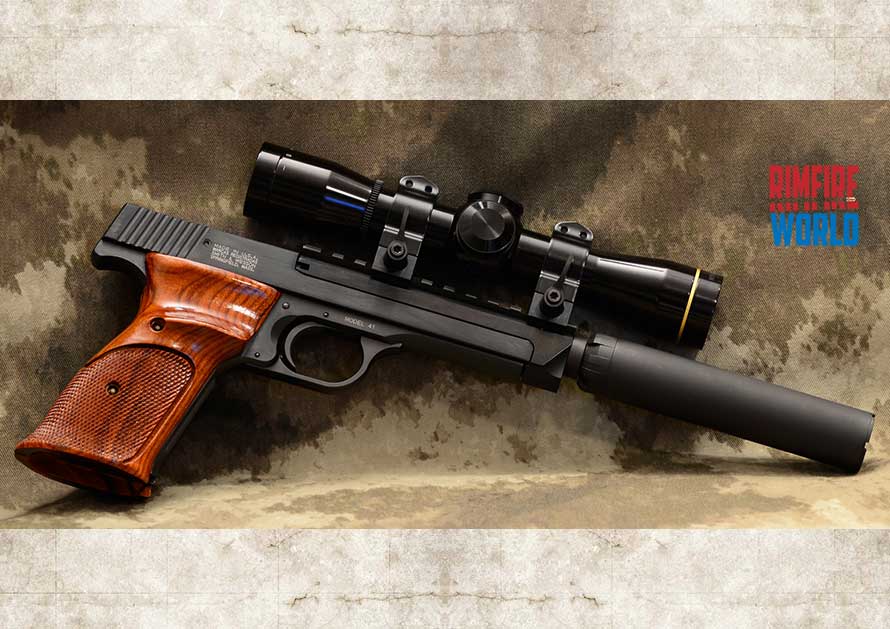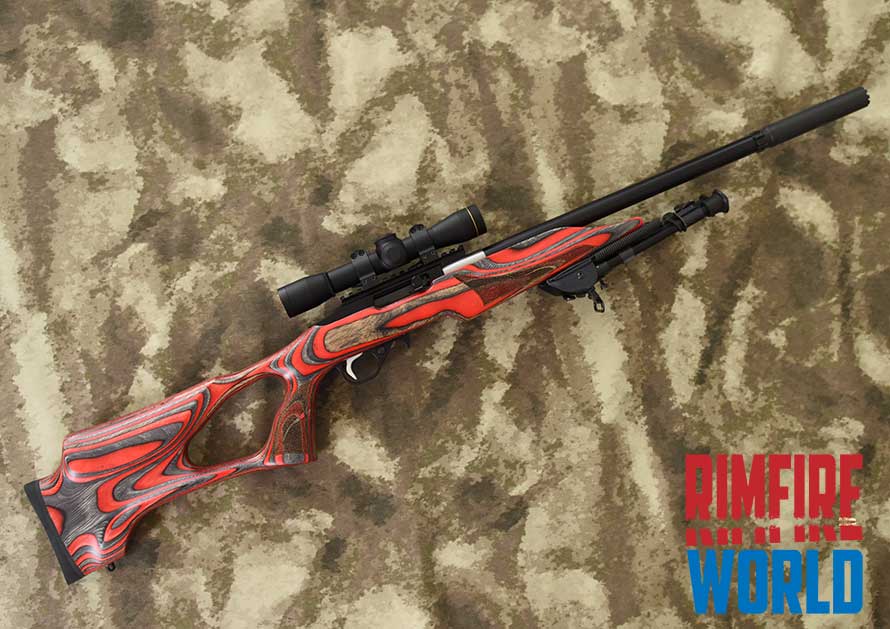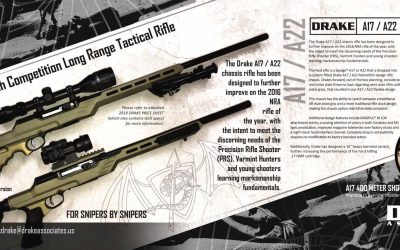 DRAKE A17/A22 Match Competition Long Range Tactical Rifle – The host rifle is a Savage A17 or A22 that is dropped into a custom fitted Drake A17/A22 Monolithic rifle chassis. This chassis has the ability to switch between a traditional AR style pistol grip and a more traditional rifle stock design, making this chassis option restrictive state complaint.
Additional design features include MAGPUL® M LOK attachment points; a varying selection of colors in both Cerakote and Mil Spec anodization, improved magazine tolerances over factory stocks and a night vision hood interface channel. Complete drop in compatibility requires no modification to factory barreled action.
Additionally, Drake has designed a 16" heavy barreled variant, further increasing the performance of the hard hitting .17 HMR cartridge.
Running a gauntlet ranging from young shooters to Combat Experienced Military Snipers, the DRAKE A17 / A22 TACTICAL COMPETITION CHASSIS RIFLE has proven to be a well accepted and truly enjoyable rifle to shoot.
read more